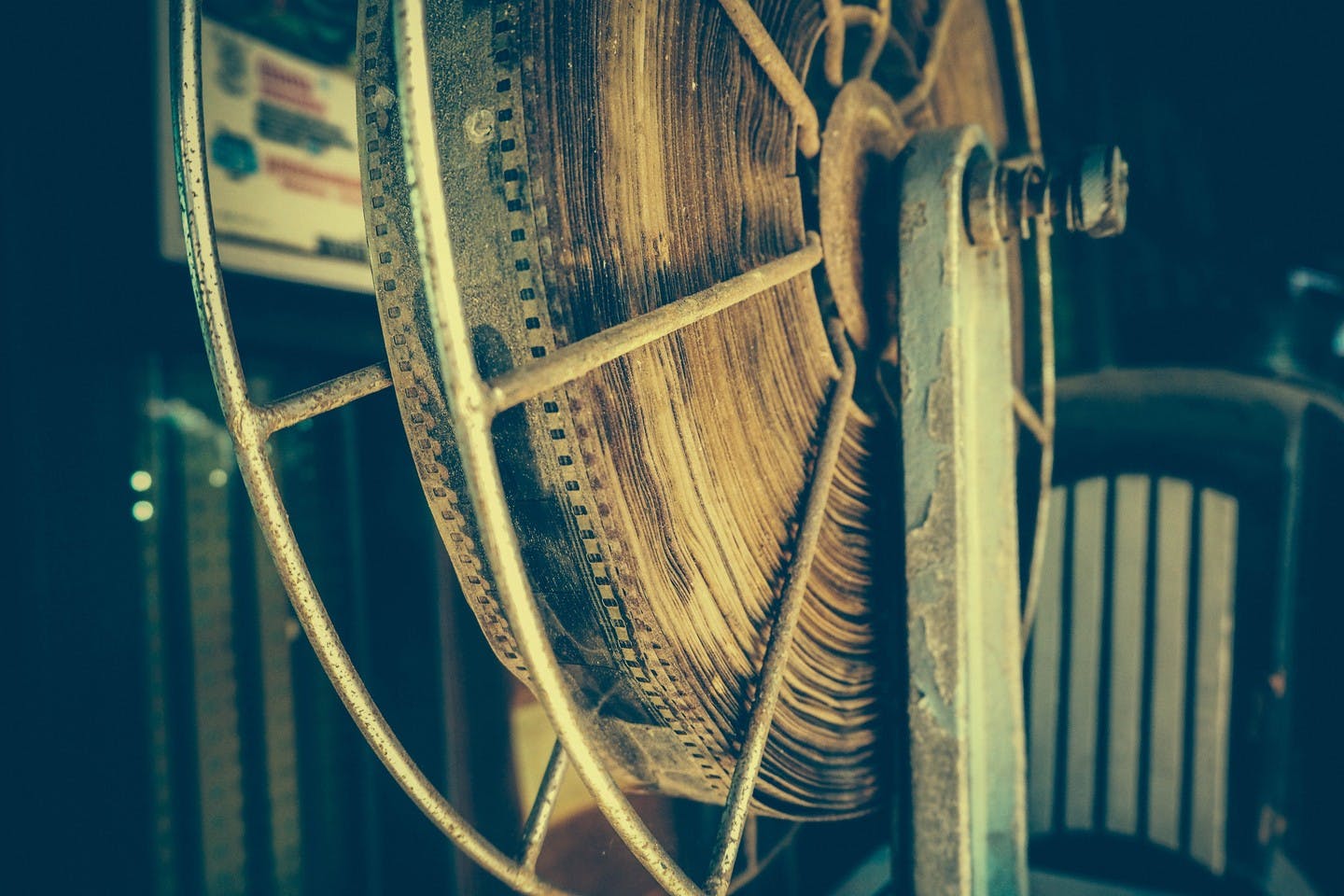 footage.one
cloud video asset management for filmmakers
Optimized for filmmakers
We focus on the needs and challenges of filmmakers. Our asset management is design to solve this challenges and to support filmmakers workflows.
Flexibel and independent monetization
Take monetization of your footage into your own hands. We support you with different flexibel solutions. You can monetize your footage on your own with our unique shop components, through our network of professional footage agents or by distribution to stock footage platforms.
AI supported keywording
Our AI-supported keywording tool enables fast and efficient keywording. We bring all the information we have about your footage together and get the most out of the metadata.
Find your footage
You spend a lot of time in organizing your footage but in the end you still can't find what you are looking for when you need it? We help you to add the right keywords so you can find the footage you are searching for faster than ever.
Improve communication
Different people are involved in the production of a TV show, a commercial, internet clips or a photo shoot during different phases. Our functions for sharing raw material, cut versions, layouts and the finished product enable efficient internal and external communication and support you and all those involved at all times in a comprehensible manner throughout all stages of production.
Connect to other cloud services
Our open platform allows connecting to other cloud services. This allows the integration into all the other cloud tools you use for your work.